Surprises under the Christmas tree don't get any better than this!
Let's face it, kids can come up with some pretty crazy wish lists for Santa. As you can see on this hilarious list of letters to the man with the bag, some little ones have no problem asking for exactly what they want. While, it never hurts to ask, the chances of getting that rocket ship or pet pony, aren't always so great…and you can say the same thing about any new addition to the family.
That's exactly why Courtney Solstad and her husband, Steve, decided to give their three young daughters the shock of a lifetime with an early Christmas gift under the tree they never saw coming.
The Solstad girls knew their parents wanted to adopt a child, but according to Mom, they had no idea how soon their family of five would be growing.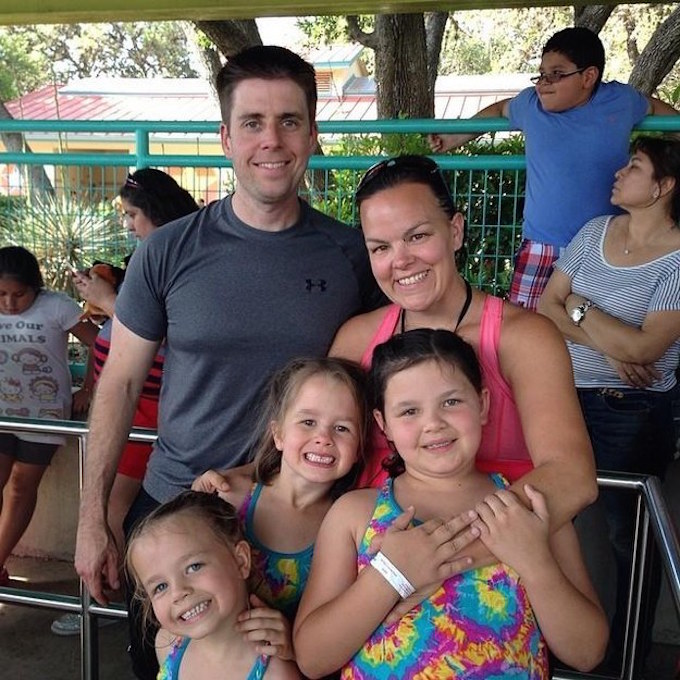 In the video Courtney posted on 
Facebook
, she wrote "The girls knew nothing about Nathan until this. We met them at the door and told them that we had been out Christmas
shopping
and got them a gift to share…and it was under the tree!"
When the girls rushed to the tree, they were almost at a loss for words over their new baby brother, Nathan.
As you can imagine, their reactions were beyond heartwarming. While one excited sister can be heard hilariously saying "I'm gonna wet my pants," the other two were brought to tears or instantly jumped for joy when they saw the incredible surprise.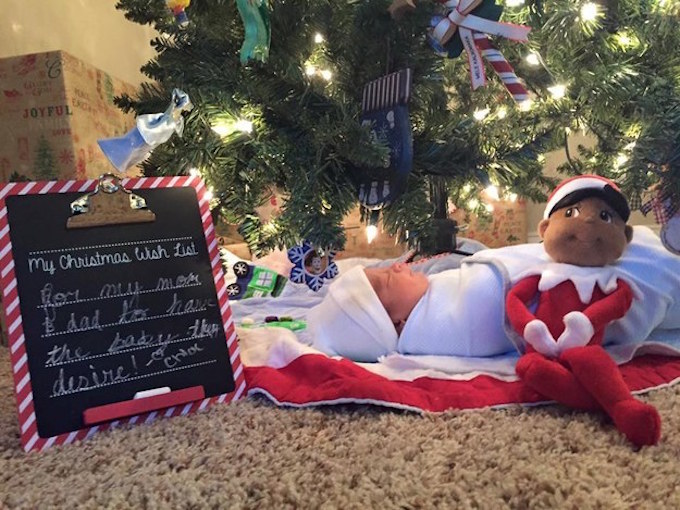 [Source: Facebook]
Chloe Solstad wrote on the Christmas wish list above that she wanted her "mom and dad to have the baby they desire".
Baby Nathan might just be a few weeks old, but it's clear he's already been blessed with the most loving family.
[Source: Facebook]
Between three fun young girls and a new baby brother, holidays just got way more exciting in the Solstad house!
Doesn't it make you smile knowing that this special family has already had their Christmas wish granted? Watch the video of the big reveal below:

Please spread the holiday spirit and SHARE this awesome story with all of your friends on Facebook!
[Featured Image: YouTube]