If your house is anything like mine, there can never be too many sweet treats around and yet there always seems to be a shortage at the same time…
Whether you're looking to whip up something quick for dessert with unexpected dinner guests or feel like indulging in something delicious after a long day of work, the following no-bake Oreo cheesecake parfait is one recipe you definitely want to hold onto in your back pocket. Best of all, you don't even have to turn on the oven, so it's great for kids who love the kitchen or anyone who doesn't consider themselves a master chef.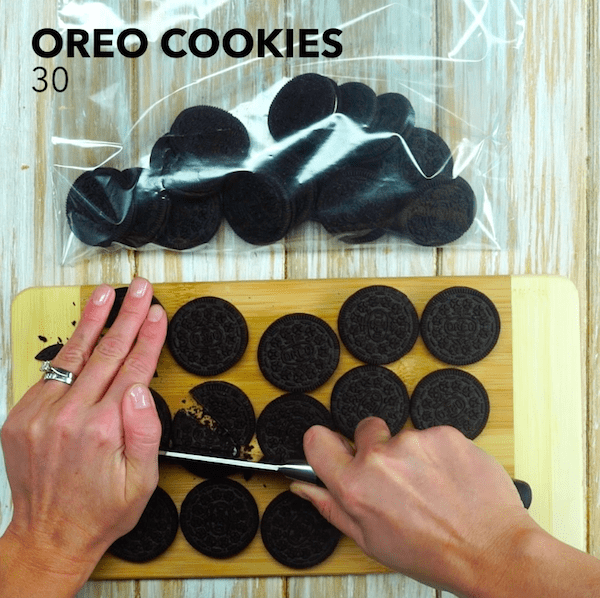 You're only six ingredients and a few hours away from decadent Oreo cheesecake parfaits made (almost) from scratch. Because it's okay, we won't tell anyone!
Ingredients:
30 Oreo cookies
4 tbsp butter, melted
2 pkg (8 oz) cream cheese, softened
5 tbsp granulated sugar
1 tsp vanilla sugar
1 cup heavy whipping cream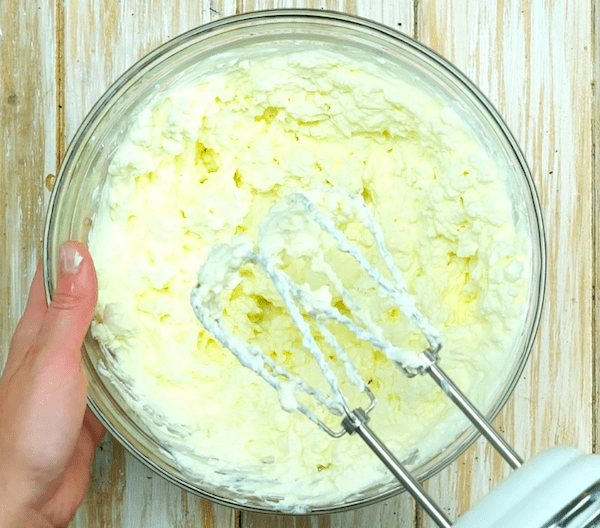 Directions:
Chop up half of your cookies and set aside. Crush the rest of the cookies into tiny pieces. Set aside 4 tbsp crushed cookies to use as decoration.
Mix the crushed Oreos with melted butter and separate between four glasses or serving dishes. Refrigerate while you prepare the filling.
In a bowl, blend granulated sugar, vanilla sugar, and whipping cream until it starts to make stiff peaks. Mix in cream cheese until blended.
Fold in the chopped Oreos. Scoop the filling into your cups dividing it so they are all even.
Sprinkle the extra crumbs on top and refrigerate for 4 hours or overnight.
What do you think of this easy, no-bake cheesecake recipe? Let us know if you plan on trying it out or have anything to add in the comments and please SHARE this video with your friends today!