The first time you touched me, I knew I was born to be yours.
I need you like a heart needs a beat.
13. Alfred Lord Tennyson:
If I had a flower for every time I thought of you, I could walk in my garden forever.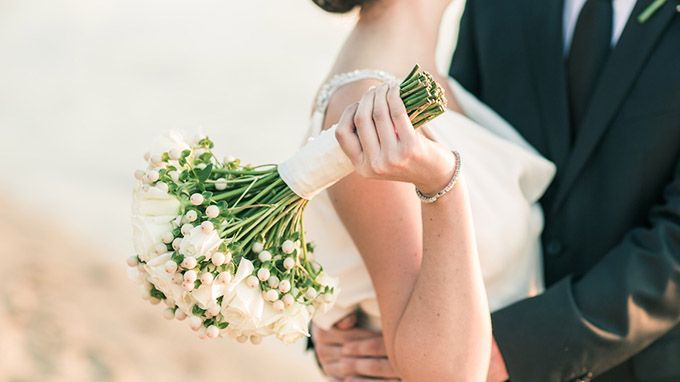 Image via Fresh Photography
14. Pablo Neruda:
I love you without knowing how, or when, or from where. I love you simply, without problems or pride: I love you in this way because I do not know any other way of loving but this, in which there is no I or you, so intimate that your hand upon my chest is my hand, so intimate that when I fall asleep your eyes close.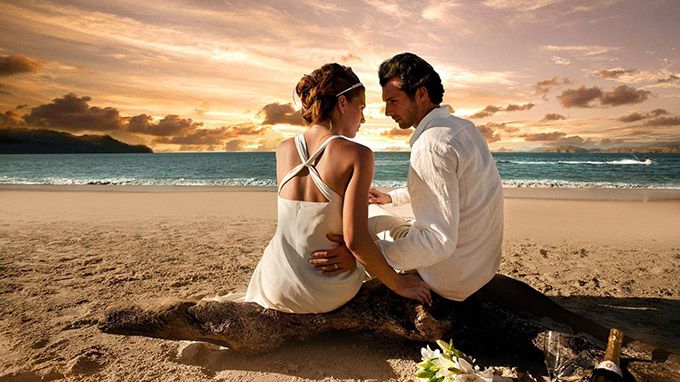 Dreams do come true, because when I met you my dreams came true.
16. Rabindranath Tagore:
I seem to have loved you in numberless forms, numberless times, in life after life, in age after age forever.
17. Herman Hesse:
If I know what love is, it is because of you.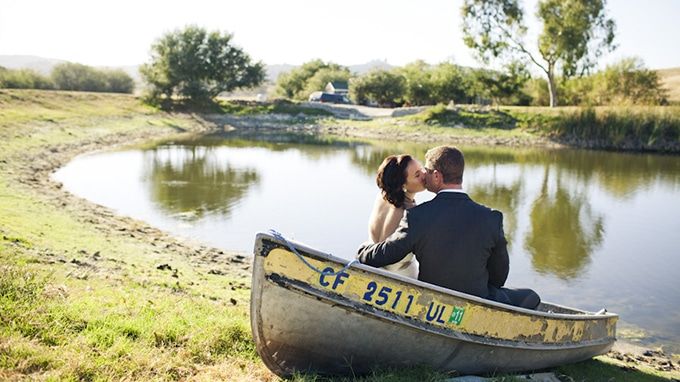 From the day you walked into my life, your all I think about. You're the reason I breathe. You are the stars in my sky. I wouldn't want this any other way. You're the love of my life <3
When I think rain, I think about singing. When I think about singing, it's a heavenly tune. When I think about heaven then I think about angels. When I think about angels, I think about you.