Comic book TV shows have really taken off.
With Netflix working on a Daredevil reboot (along with other Marvel tie-ins), The Flash ready to hit the CW, and Arrow already killing it over there, the funny pages have a lot to be proud of in their television accomplishments. But we want more — five more, to be exact. Here are our picks.
5. Abe Sapien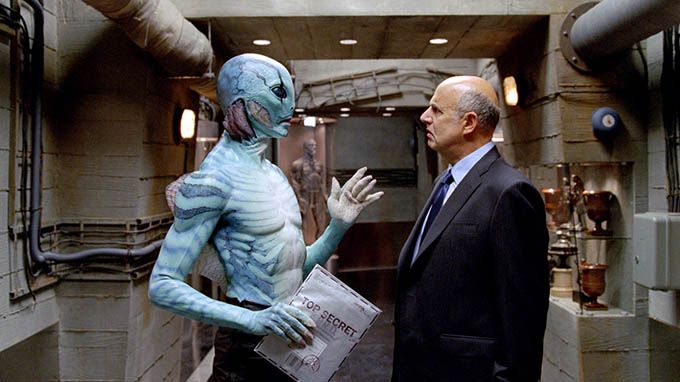 Mike Mignola's most famous character, Hellboy, has already received his due in two pretty solid movies. Within those films, we were introduced to ally Abe Sapien. And while we liked Abe, the films barely scratched the service of what this character has going on. With his first appearance in Hellboy: Seed of Evil, he took on a life of his own. Since then, Mignola has given him a dark, Lovecraftian past, rich in layers and worthy of a cool back-and-forth between modern day and his 19th Century roots.
4. Invincible
Robert Kirkman's creation first appeared in Tech Jacket No. 1 over at Image, and has since gone on to a successful title of his own. What we love about Invincible: the stories have weight. Major developments are not swept under the rug in favor of an eventual return to the status quo. There are repercussions that leap off the page, and they're not always expected. Great opportunity for a young cast to shine here. (Give this one to the CW.)
3. Lone Wolf and Cub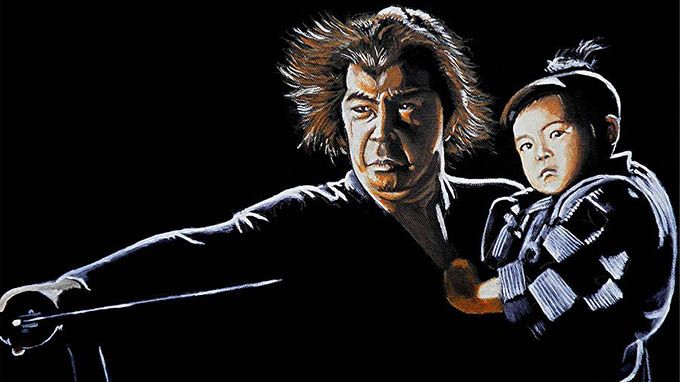 Disgraced executioner Ogami Ittō wanders the countryside looking for revenge with his toddler Daigorō beside him. The stories are brutal and violent in a Spartacus or Game of Thrones kind of way, and even though there have been a series of films based on it along with plays and a previous television show, none of them have done the series justice. Who needs to take this bull by the horns? HBO, of course. With 28 volumes in the series, there is plenty to draw from.
2. Fear Agent
Fear Agent Heath Huston is the last of his kind. Alcohol-swilling, wise-cracking, and tough-as-nails, he goes on universe-spanning adventures that would have been perfect for Bruce Campbell in another time. We don't know who should play him now that Bruce is a bit too old for the part, but the TV show needs to happen. Fear Agent has such a wonderful comedic feel and a swashbuckling sense of wonder that hearkens back to the classic EC sci-fi comics of the '50s, all wrapped in a package of Indiana Jones.
1. Rising Stars
This might be controversial to say, given the man's incredible career in TV and film, but Rising Stars is J. Michael Straczynski's greatest work. At one time, it was a big deal in the world of comics. Then, a falling-out with his publisher caused Straczynski to sit on the final few issues, killing any momentum the series had. It eventually limped to its poignant conclusion, but by that point, no one seemed to notice or care. That's a tragedy because this series needs to be rediscovered and given the small-screen treatment. The story: "Poet" is one of 113 Specials, who were conceived with unique powers the night a mysterious comet passed overhead while their parents were making love. Years later, all grown up, someone begins killing off the Specials, and when one dies, their power is dispensed equally to the ones who remain. Poet sets out to find the killer, but that's only a very small part of what this book had going on. Netflix, get on this one right away!
Which comic book TV shows would you like to see become a reality? Share your thoughts in our comments section!