The general perception of Marilyn Monroe is that she was the quintessential "dumb blonde."
But, as our Marilyn Monroe quotes show, she was far from dumb.
In fact, it is possible to find literally hundreds of her sayings online. Our Life Daily team actually had its work cut out to make a selection that could be browsed in a few moments.
Although many of her quotes are connected to sex – in one way or another – she was surprisingly philosophical about many other aspects of the relationship between men and women, and the role of women in society.
Marilyn was born in Los Angeles in 1926 and lived a complex and frequently troubled life – most of it in the media spotlight. Her early childhood years were not happy; her mother was mentally unstable, and she was brought up by foster parents.
She was married three times to an amazingly diverse selection of men. Her first marriage at age 16 was to a sailor, James Dougherty. They were divorced 4 years later. In 1954 she married the famous baseball player, Joe DiMaggio – but they were divorced the same year. Two years later she married the renowned playwright, Arthur Miller, converting to Judaism in the process. That marriage survived for five years.
Marilyn was alleged to have had sexual relationships with some very well known and high profile figures in the fields of entertainment and politics. The most highly publicized were those with President Kennedy – and his brother, Robert.
She died in 1962, at the age of 36. The official cause of death was an overdose of barbiturates – but the controversy over whether she took too many by mistake, or on purpose, has not been resolved to this day.
Knowing something about her life provides the context to her sayings. Read our Marilyn Monroe quotations and see if you agree:
1. It's better to be unhappy alone than unhappy with someone – so far.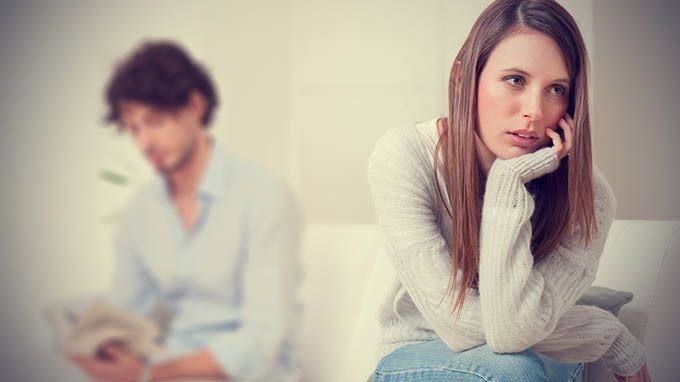 2. I have always had a talent for irritating women since I was fourteen.
3. I'm selfish, impatient, and a little insecure. I make mistakes, I'm out of control, and at times hard to handle. But if you can't handle me at my worst, then you sure as hell don't deserve me at my best.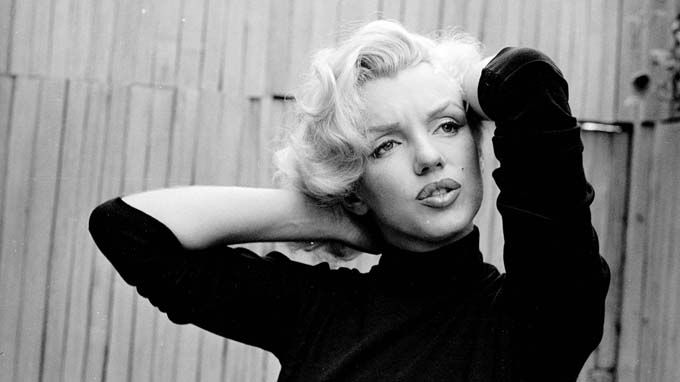 4. A smart girl leaves before she is left.
5. Hollywood is a place where they'll pay you a thousand dollars for a kiss and fifty cents for your soul.
6. Husbands are chiefly good as lovers when they are betraying their wives.
7. What do I wear in bed? Why, Chanel No. 5, of course.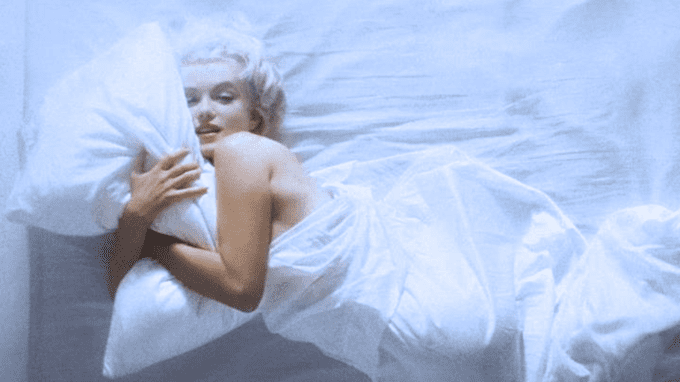 8. Being a sex symbol is a heavy load to carry, especially when one is tired, hurt and bewildered.
9. Give a girl the right shoes, and she can conquer the world.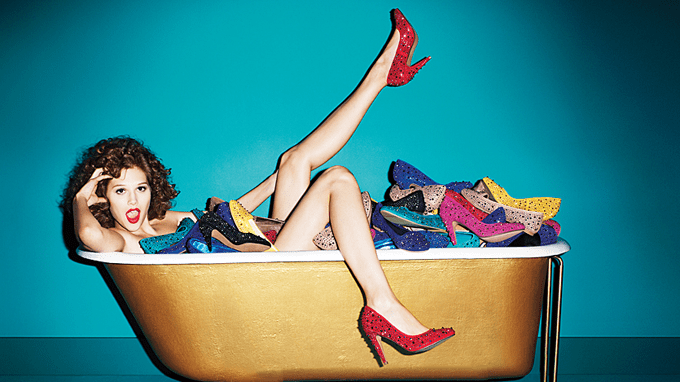 10. Sex is a part of nature. I go along with nature.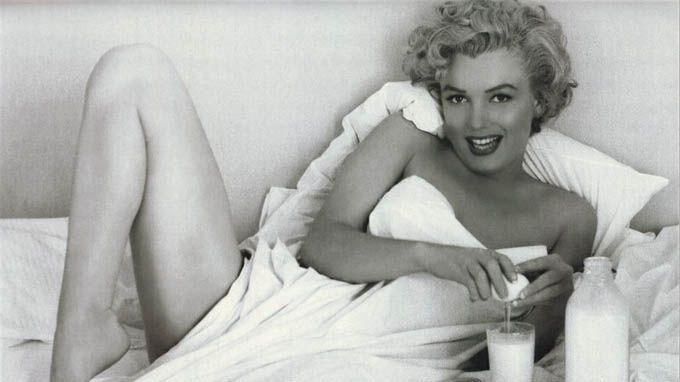 11. It's not true I had nothing on, I had the radio on.
12. Dogs never bite me – just humans.
13. The trouble with censors is that they worry if a girl has cleavage. They ought to worry if she hasn't any.
14. Before marriage, a girl has to make love to a man to hold him. After marriage, she has to hold him to make love to him.
15. If there is only one thing in my life that I am proud of, it's that I've never been a kept woman.
So, do you think that our selection of Marilyn Monroe quotes give a real insight into her character?
In one bittersweet quote which we didn't include, Marilyn said: "It's all make believe, isn't it?"
If you have any views about Marilyn, her life or her quotes, feel free to share them by using our comments feed below.