You obviously love your man. But what better way to remind him how much you love him than by using a romantic love quote? The Life Daily team presents a list of 42 carefully selected heart melting love quotes for your significant other. The red rose is on you…
1. A. A. Milne:
If you live to be a hundred, I want to live to be a hundred minus one day so I never have to live without you.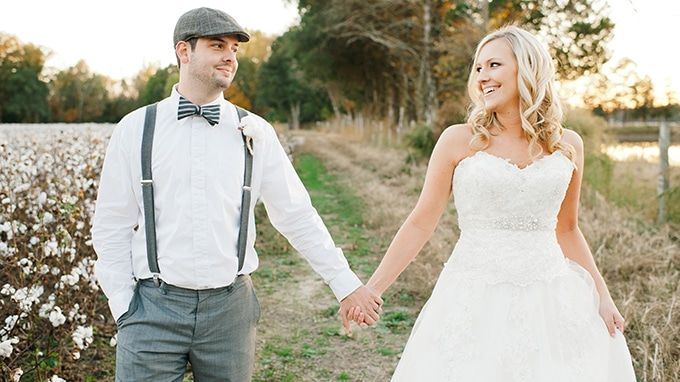 2. Samuel Lover:
Come live in my heart, and pay no rent.
3. Lenny Bruce:
There are never enough I Love You's.
4. Unknown:
You may hold my hand for a while, but you hold my heart forever.
I never knew what love was until I met you, then when distance pulled us apart, I found out what true love is.
6. Unknown:
I love you not because of anything you have, but because of something that I feel when I'm near you.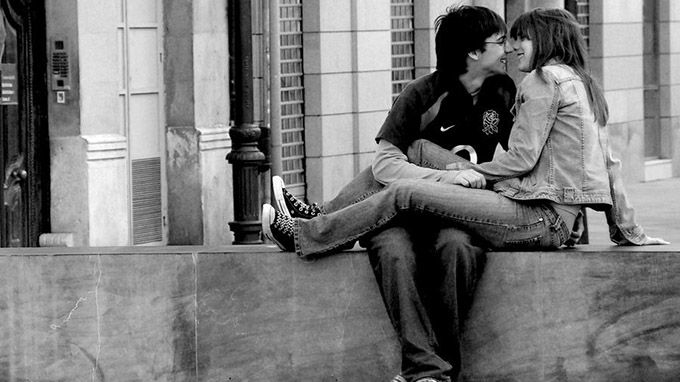 7. Unknown:
I have loved you all my life, it has just taken me this long to find you.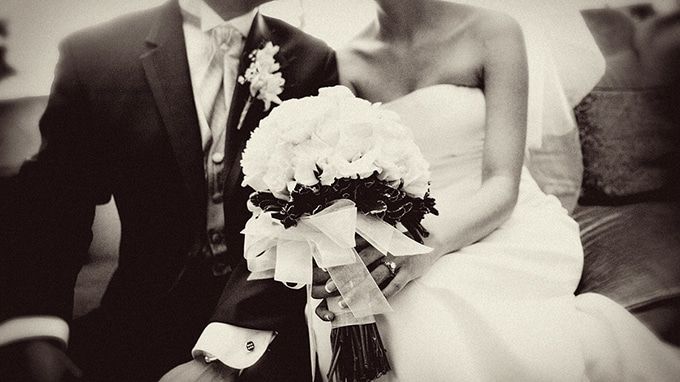 I never thought love could be so magnificent until I saw the sincere look in your eyes, telling me that this time… I would never shed another tear.
9. Unknown:
Just when I think that it is impossible to love you any more, you prove me wrong.
There are only two times that I want to be with you – Now and Forever.